LORENZO FORTUNATO
Custom wrought iron
Lorenzo is the only Italian Wrought Iron Craftsman in Austin, Texas. He creates exquisite fire-screens, furniture, fixtures, art, gates and railings.
View the large selection of photos in the galleries. 
Custom Designs are Reflections of your style
FIREPLACE SCREENS
Fireplaces are the heart of any space.
IRON GATES
Secure, solid, and beautiful. 
STAIR RAILINGS
Stair railings accent your home's style.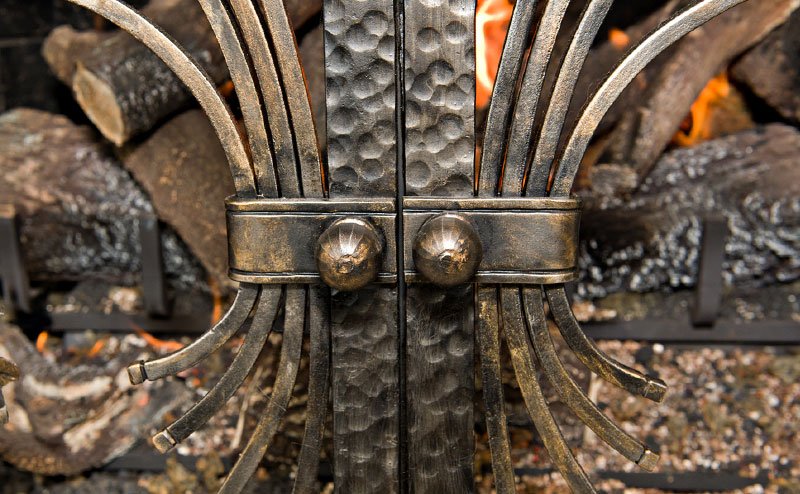 Ornamental wroght iron has been used to adorn and protect homes throughout centuries.
Made only with solid iron, simply strong, enduring and beautiful… Styles range from:
Mission
Modern
Contemporary
Classic
Traditional
Art Deco
Your design WIth artisan quality
Delivering quality Crafted ironwork in AUSTIN, Texas for over two decades
Curious about the process?
LORENZO'S
FAVORITE
PROJECTS
Since it is the heart of your space, it should define and accentuate. Screens may be customized for a fitted placement or freestanding. Special consideration is taken to emphasize the uniqueness of each fireplace. Fire screens are one of Lorenzo's favorites to create!
Every gate is custom made for you, so
none
are alike. Garden gates, pet gates, baby gates, and entry gates can be a creative way to define your home's style.
Wrought iron fencing and stair railings can add a statement on their
own
.